David and his cousin Emily (I had a great time getting to know Emily--she is so sweet!)
All the food was so delicious and Asian themed.
The kids were concentrating very hard!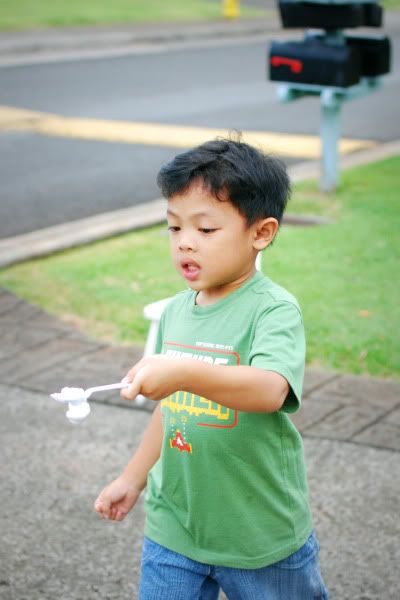 Matthew was determined to get his across the finish line without dropping. He didn't notice it was falling off the spoon. Haha!

Ohh, little David is too cute! I couldn't get over how little and adorable he was.
The cake Auntie Chris decorated for David. Isn't it adorable? I love the fondant stars.
There were lights around all of the tents which added to the festive feel.



They are too cute in their little hoods!


David and his family!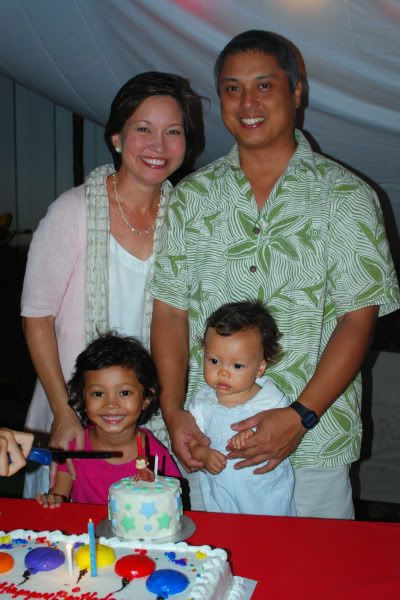 The baby had to take a little break from his busy night! ;)
David with his two sweet grandmas and his Mommy!


A slideshow is coming later! I don't have my slideshow maker on this computer.