When I am able to capture the love and care between a family, the pride grandparents feel for their grandchildren, and the beauty of life I am reminded why I take pictures and why I love my job so much. To capture those moments in life you will remember forever and cherish in years to come is so important to me. I was reminded of this when I was able to take pictures for the Maxwell family this past weekend. It was my honor to be able to take pictures of them and capture the sweet care that is shared in their family.

My family has known the Maxwells for some time and they are such a wonderful family. My mom calls Mrs. Maxwell her sister and Emma looks alot like my little sister Becca when she was younger (she also is a great model and loves getting her pictures taken like my sister! :) ) Mrs. Maxwell wanted some shots of her family and her sweet parents and I was so more than happy to take pictures for them. I really love when people have their grandparents in their family pictures, there is just something so beautiful in seeing the love and devotion between families and the different generations.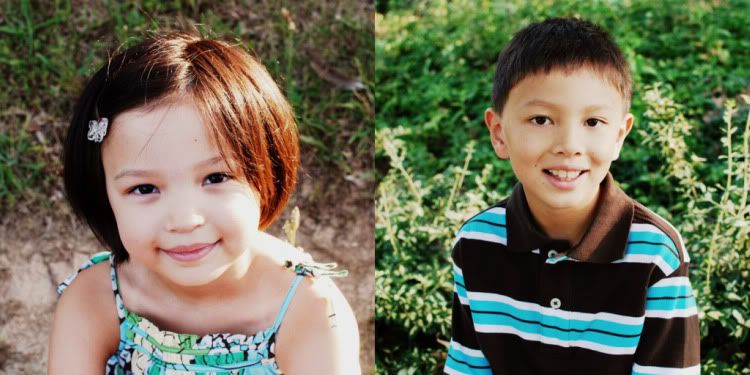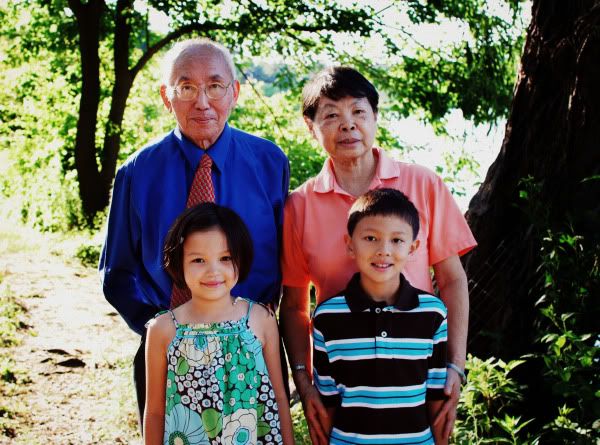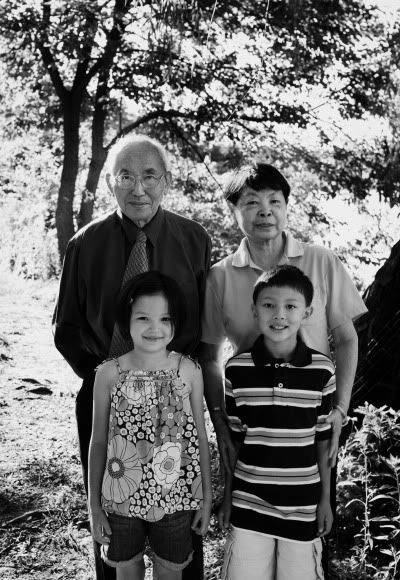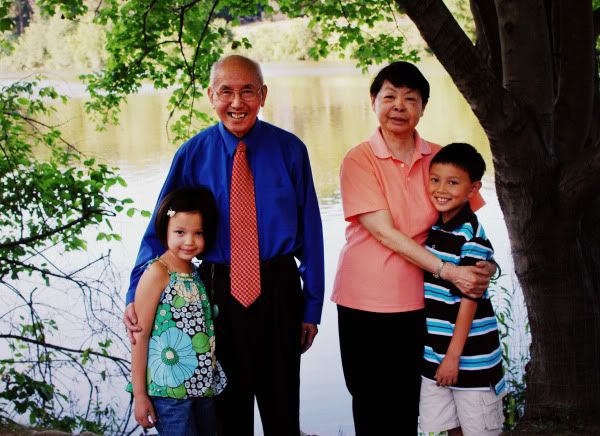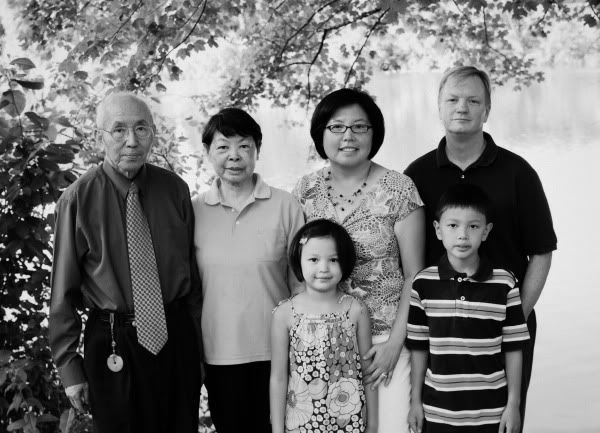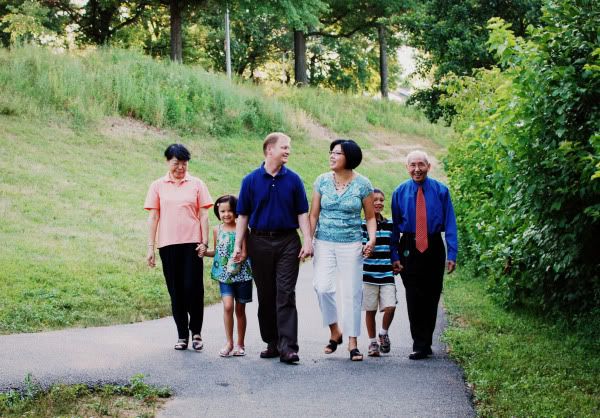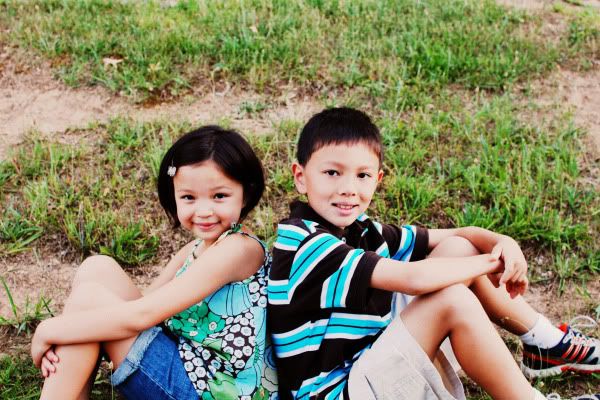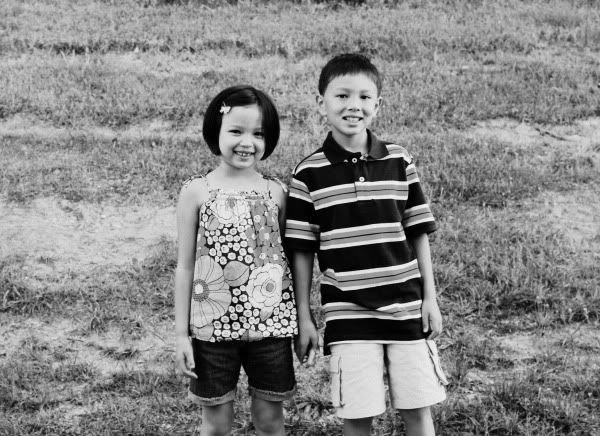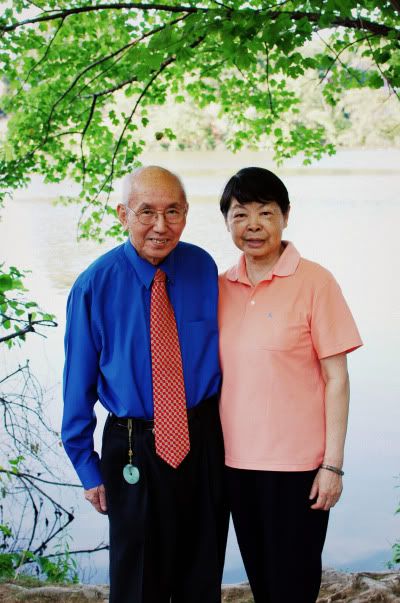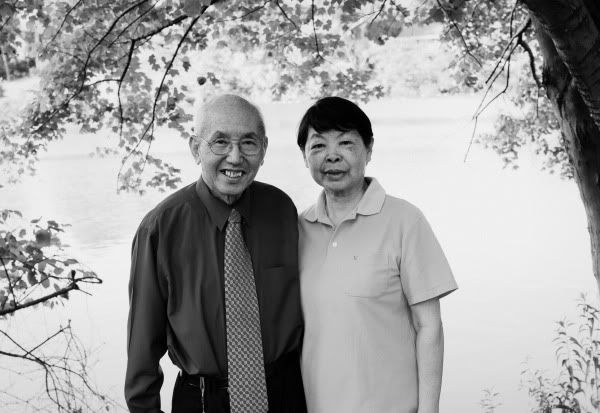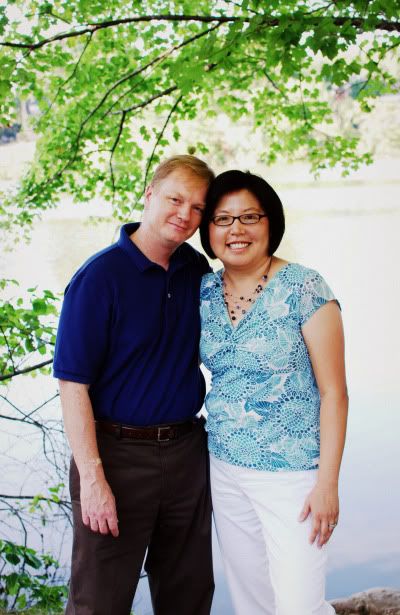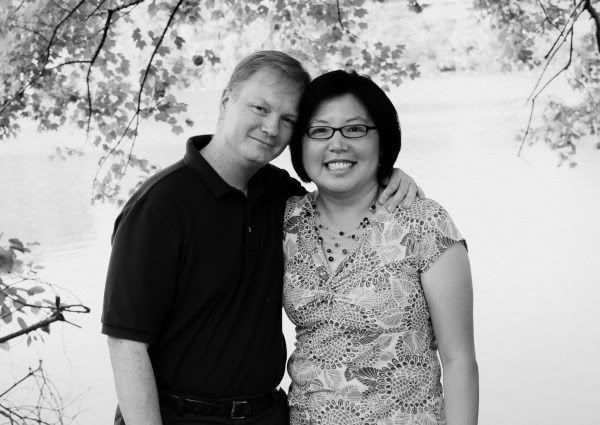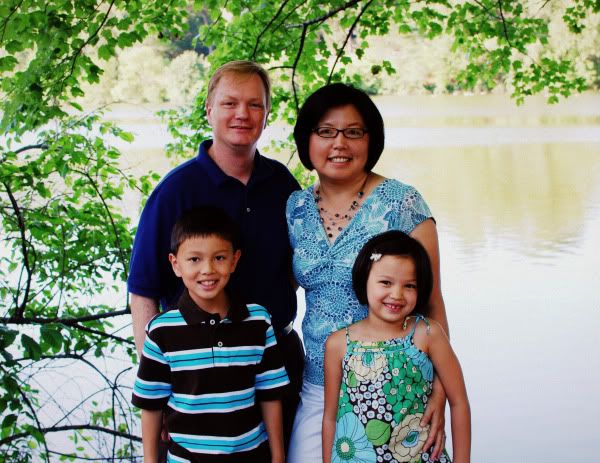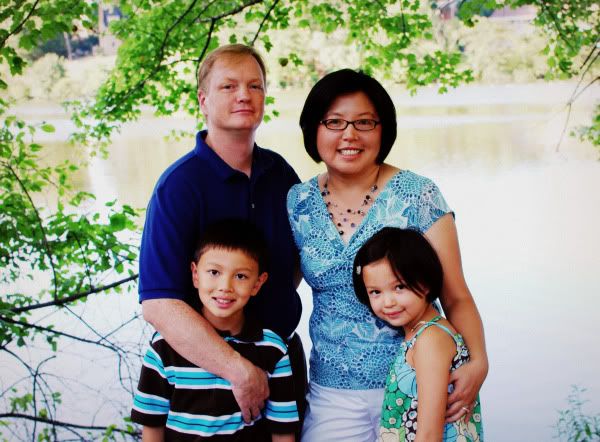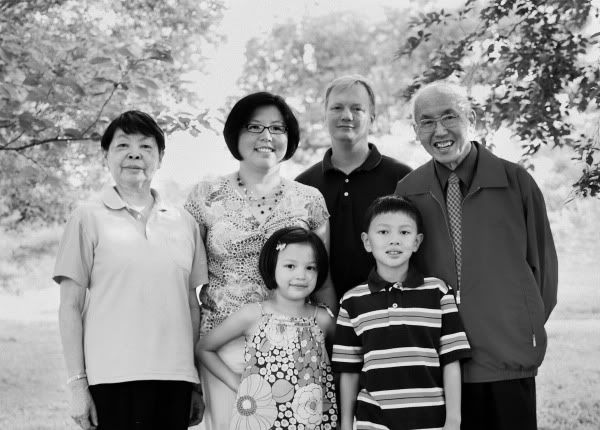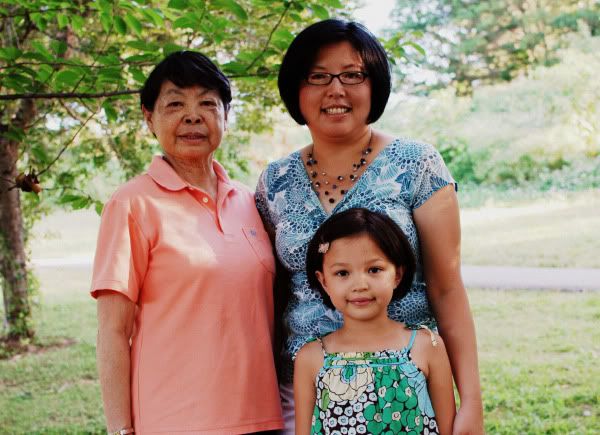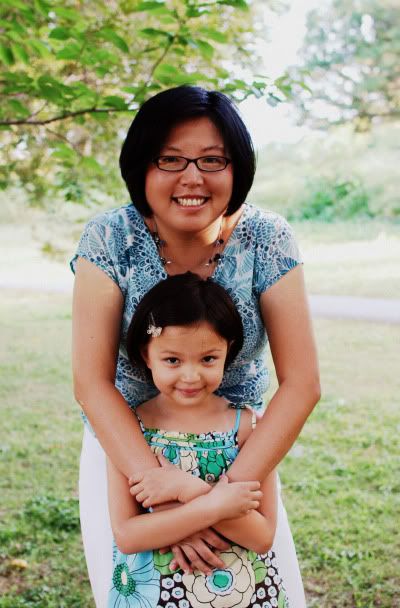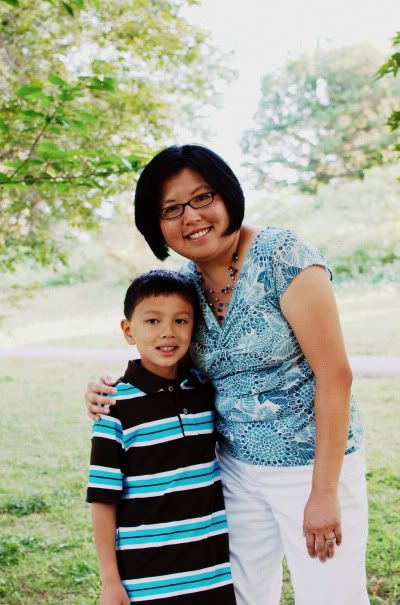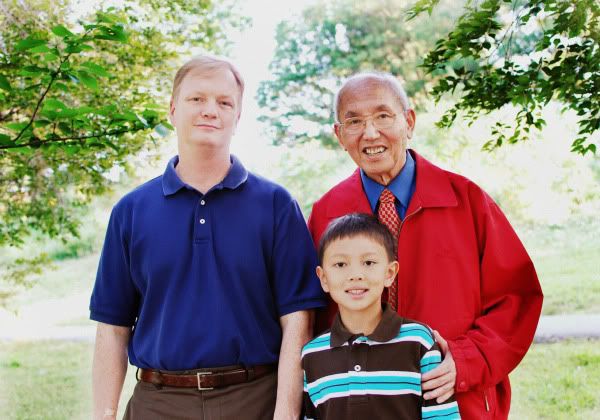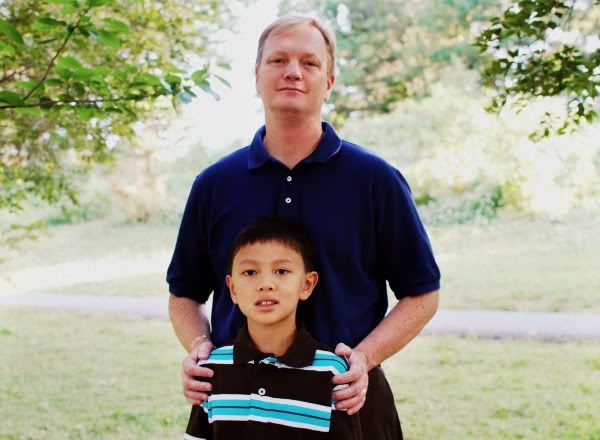 Enjoy the slideshow! I heard this song in the trailer of The Notebook and I thought it was soo pretty. I had been waiting to use it for a slideshow and I found the perfect variation of it--I thought it worked perfect w/ these photos.