Last night was my Dad's surprise 50th birthday party. My family has been planning this party for some time and it was so fun to finally be able to host it. My dad had no idea (haha we did a pretty good job of throwing him off) and he was soo suprised. The theme was baseball and red/white/and blue. My dad is a total baseball fanatic and a very loyal Phillies fan so it was really fun to incorperate this in the decorations and food. Some of our dearest family friends came and my dad was so blessed that they would come to celebrate with him.
I am so happy I was able to use my new lense to capture the events of the night. It is seriously soo nice for indoor shots and details shots. It works wonders in low lighting.
(I mainly focused on the little details and decorations of the party and didn't get many people shots. )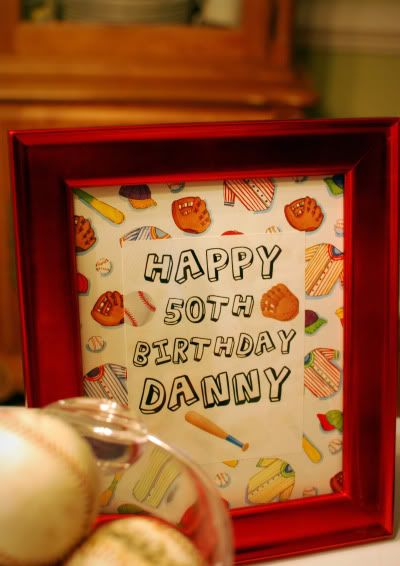 My dad was leading a caregroup meeting (a small group from our church) and then a bunch of our old caregroup friends came in and surprised him.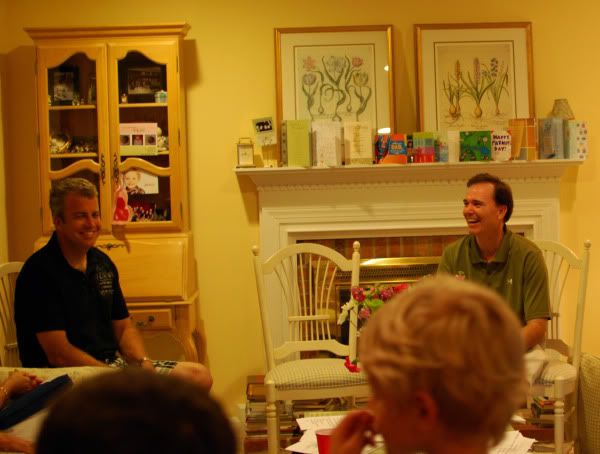 Mrs. Segui did the table decorations and she a fabulous job! She decorated the table in about less then 20 min and at last minute notice. I think she should be a party planner.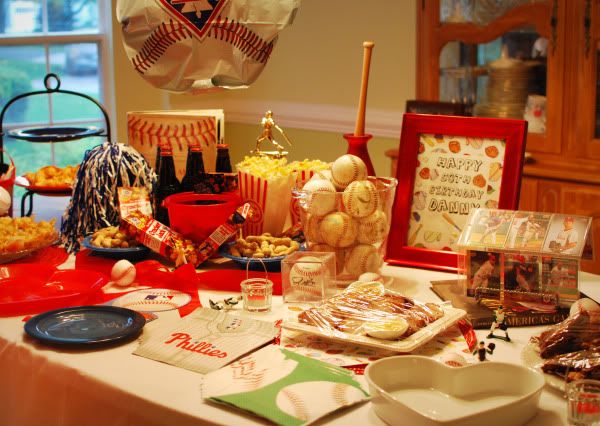 Phillies baseball cards.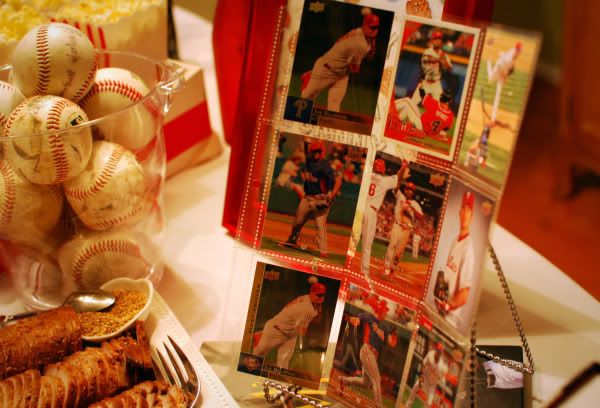 The theme of this table was the song "Take me out to the ball game."
//Buy me some peanuts and cracker jacks//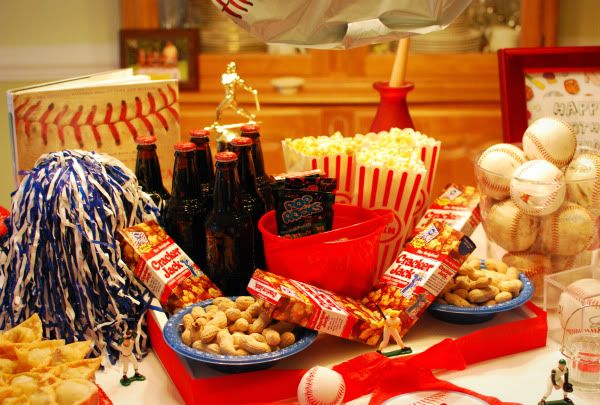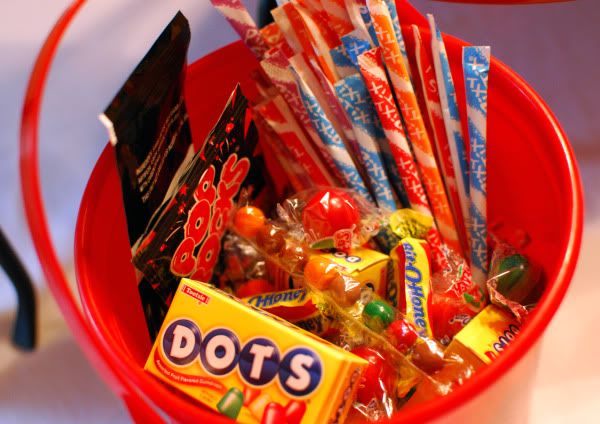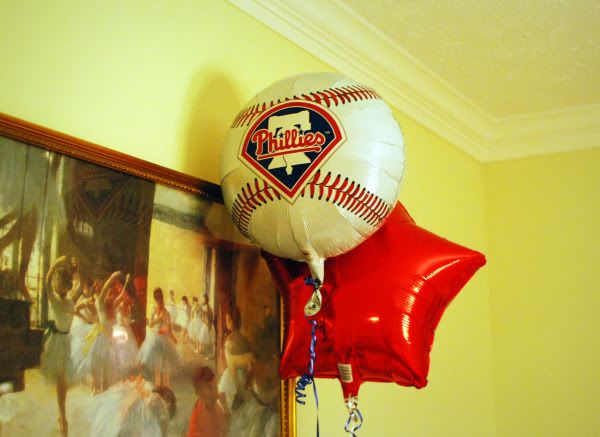 My mom made a ton of food and it was all so yummy.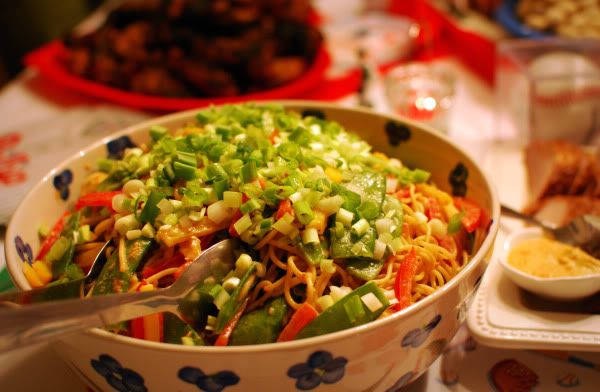 My dad's baseball cap cake. Mrs. Cloutier made it and she did a great job!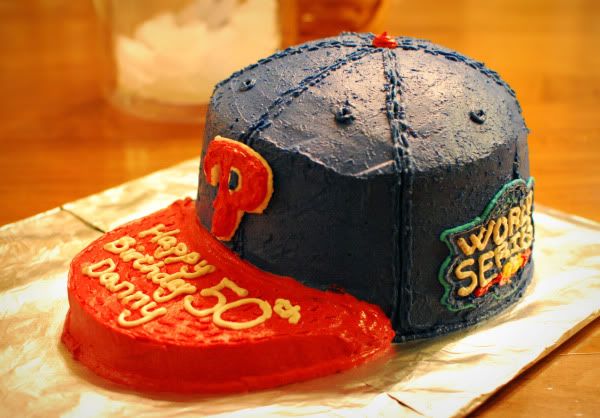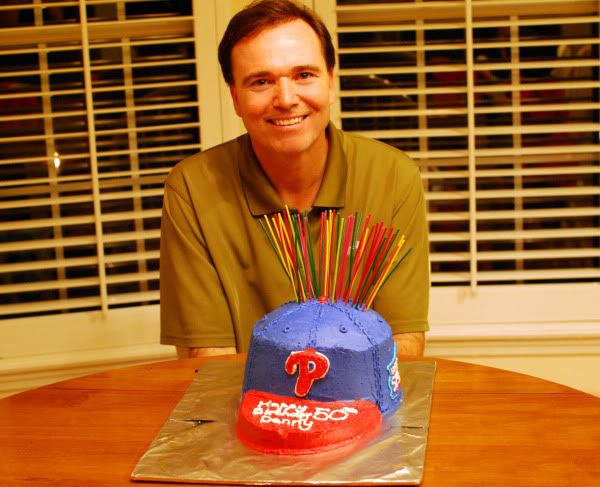 My mom and dad :D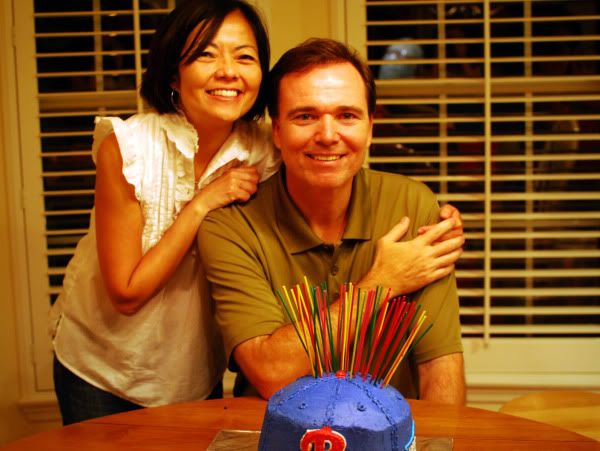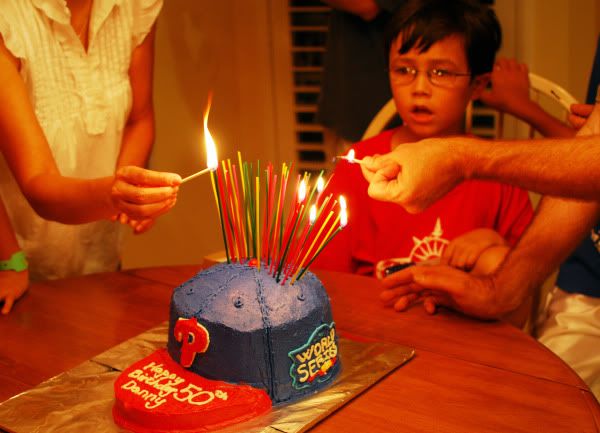 There were so many candles (50 to be exact) so the cake kinda caught on fire haha.
They were trick candles of course ;)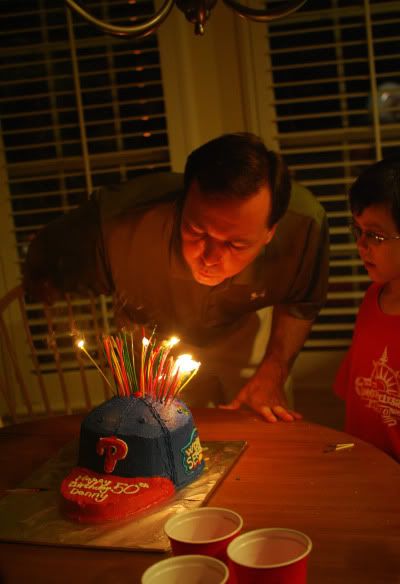 My mom and Mrs. Segui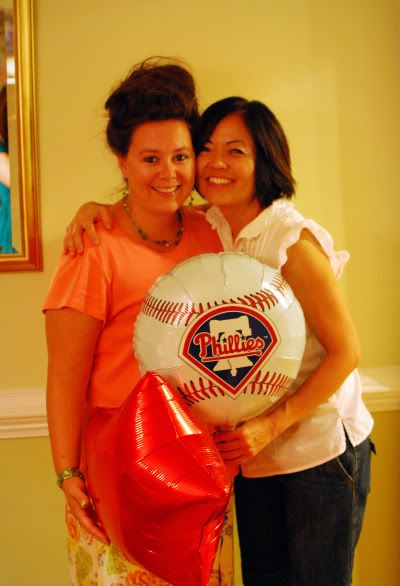 I made a slideshow to watch at my dad's party, and I am going to try to find a way to post it soon.
Lots of more posts coming soon!