Yesterday, I did a shoot with some friends. The theme was alice and wonderland and it was so much fun. The lighting was really hard to work with and I thought that I didn't get any decent shots at all--but I ended up really liking how these turned out. It helped that I had some gorgeous models that captured the alice feel perfectly. ;)
Ok, so first up pictures of Jenna. Jenna is such a amazing model and she also loves alice and wonderland--which made her a great model for this shoot.

And she has such gorgeous hair and stunning eyes.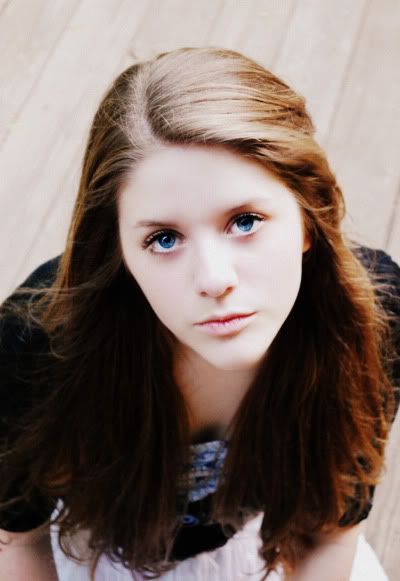 I really liked these shots and the vintage/summer feel to them. :D
Jenna and Danielle.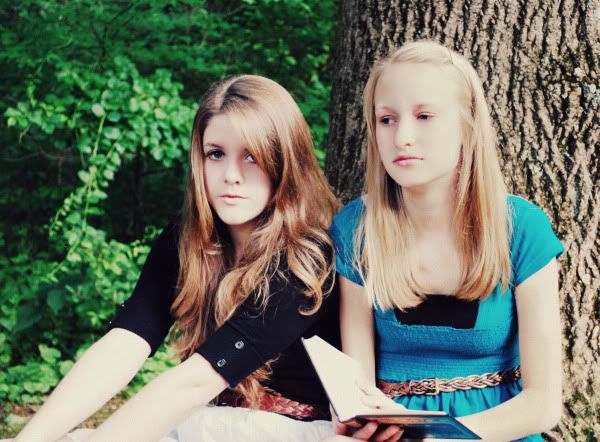 Next up Danielle! This was the first shoot I have ever done with Danielle and she did a great job modeling! She was perfect for this shoot because she has lovely blonde hair and clear blue eyes--just like alice.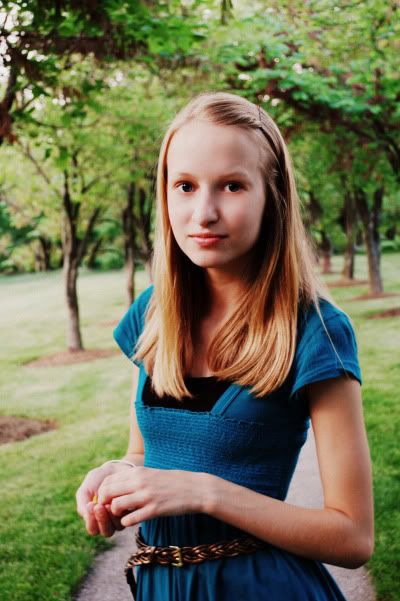 Reminds me of something out of a storybook.
I didn't get many shots of Abby (we were both behind the camera most of the time.) But, here is a shot of her and Danielle.
And one last shot of all of us!