"This is my winter song to you.
The storm is coming soon, It rolls in from the sea.

I still believe in summer days.
The seasons always change
And life will find a way."

~Winter Song, Sara Bareilles

Ok, so I never did post these pictures! This was from our very first snow fall this winter! That was when i was excited for it to snow. ;) Since then we got about 30 inches of snow then had another snow fall this week! I am pretty tired of being snowed in for about the past week! haha! Anyway, I made some nice memories with my family while we were snowed in, and it was nice just being able to hang out at home, but I am excited to get back to life!

Anyways, here are the pictures from about a month ago of my little sis in the snow!


I loved how everything was completely white except her dark hair! :)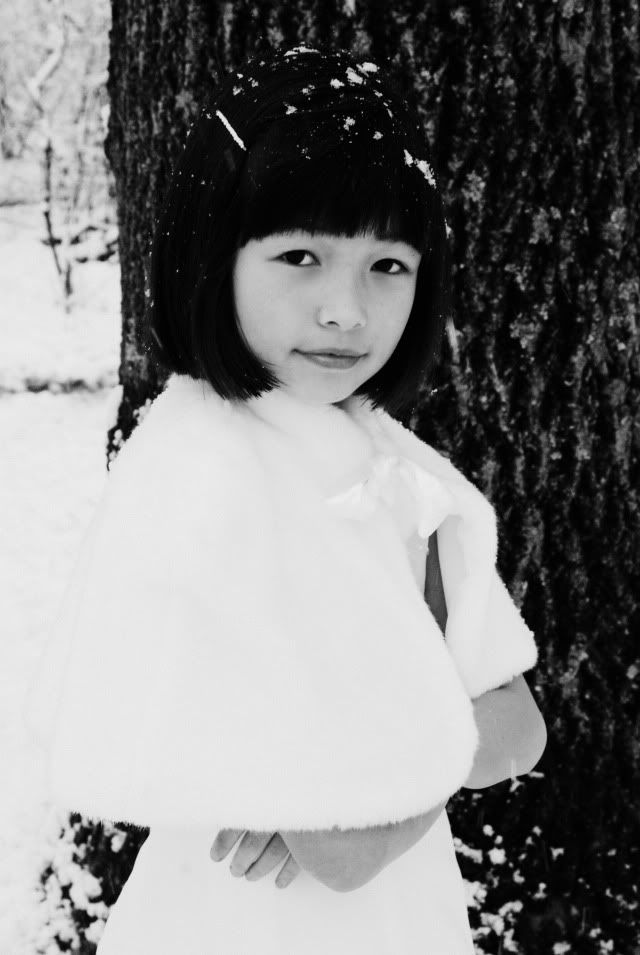 She looks like a little snow princess ;)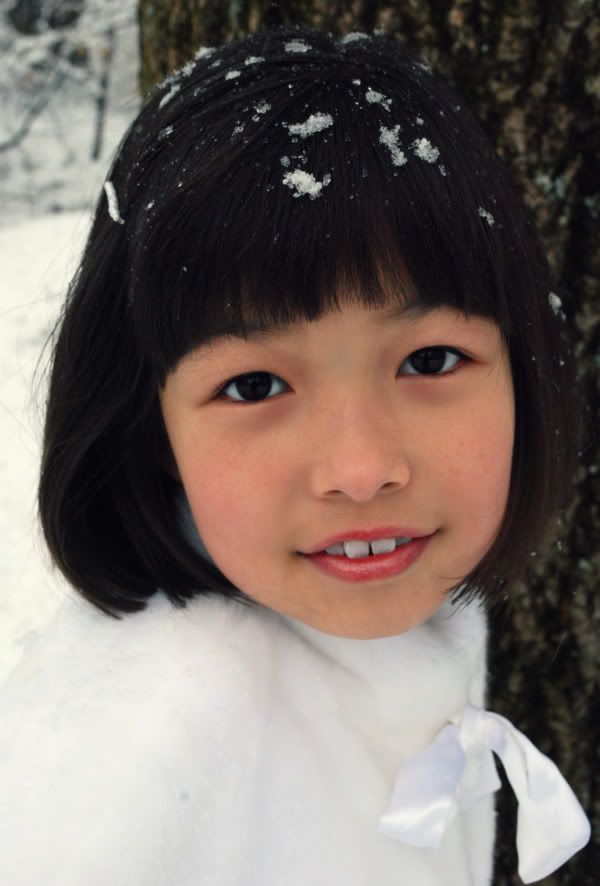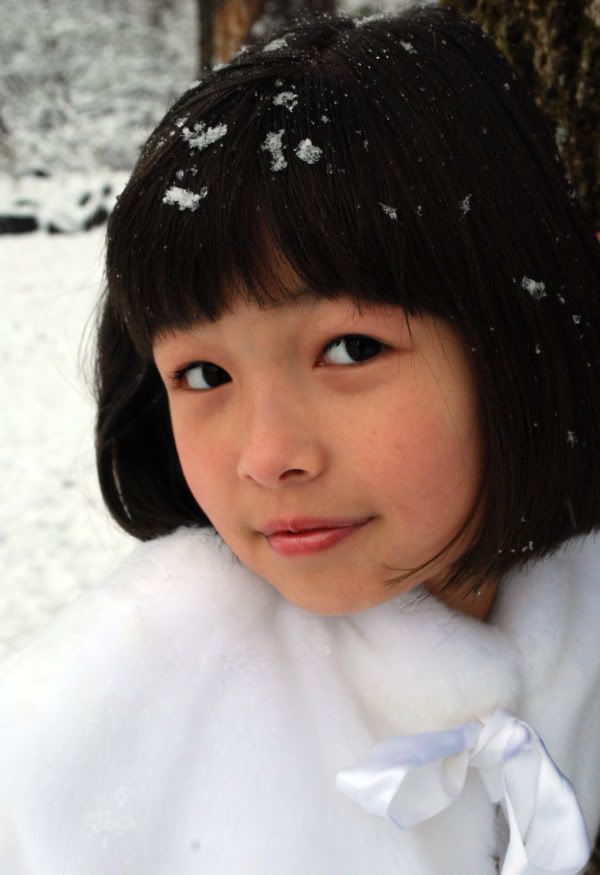 The snow was completly stunning and breath taking!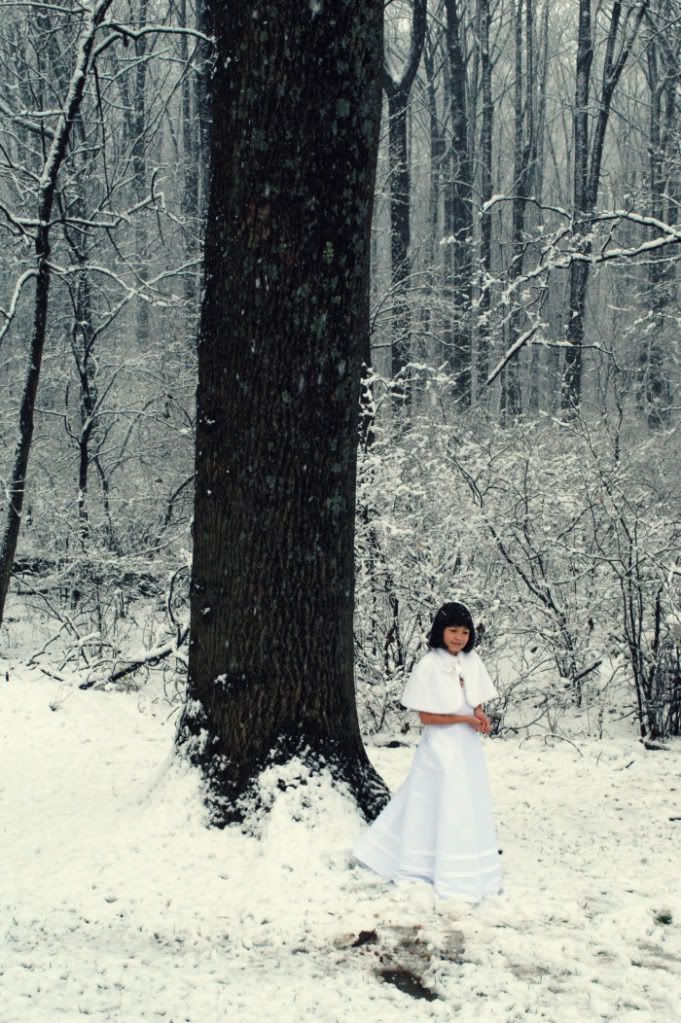 I loved loved this one, so innocent!