I had the pleasure of taking pictures for the lovely Girard family this weekend. We went to a beautiful park and I had a wonderful time taking their pictures! The Girards are such a sweet family and they were such great models!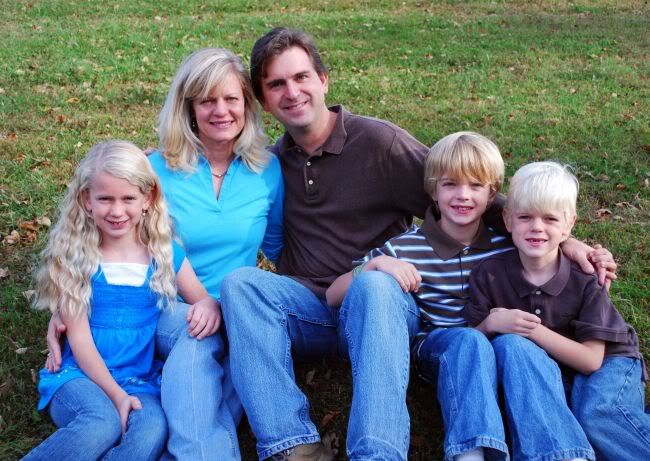 Of course a laughing shot :)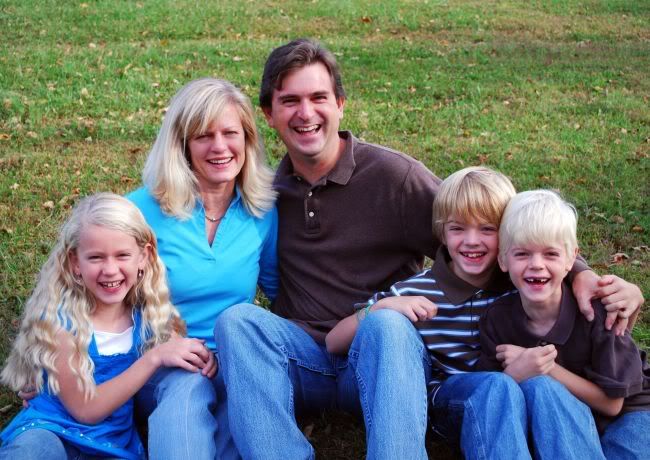 The three Girard kids have beautiful blue eyes and blonde hair! :D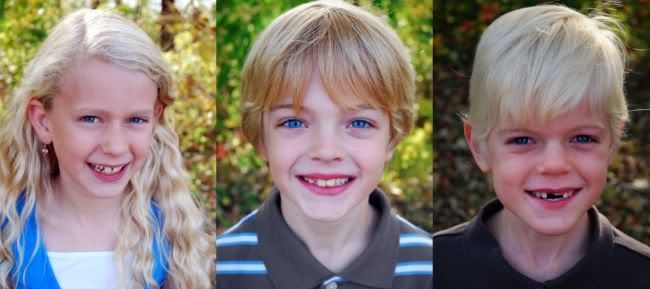 I love this one! Jessi is so beautiful and this reminds me of a fairytale or something :)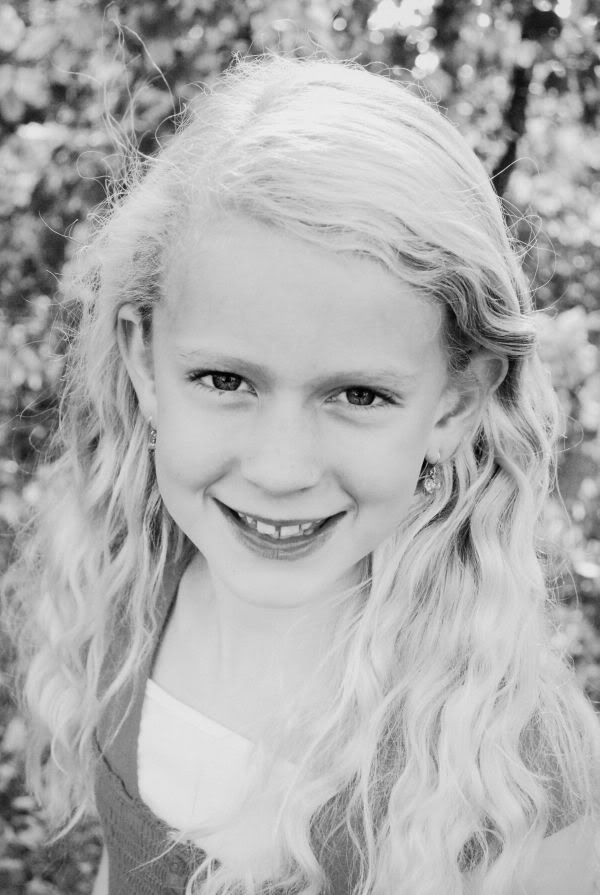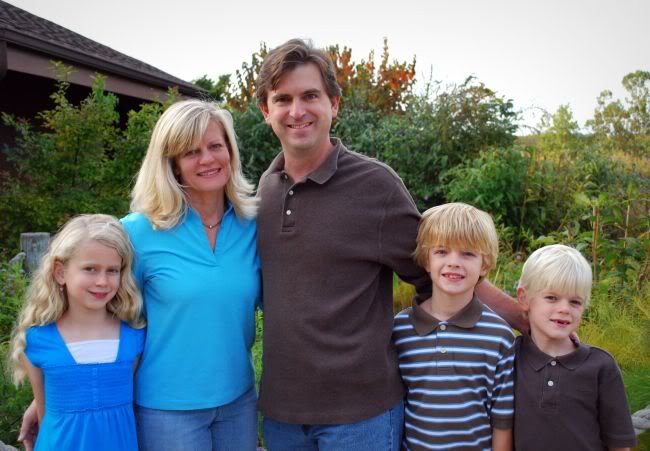 The boys! These two little boys have such fun personalities.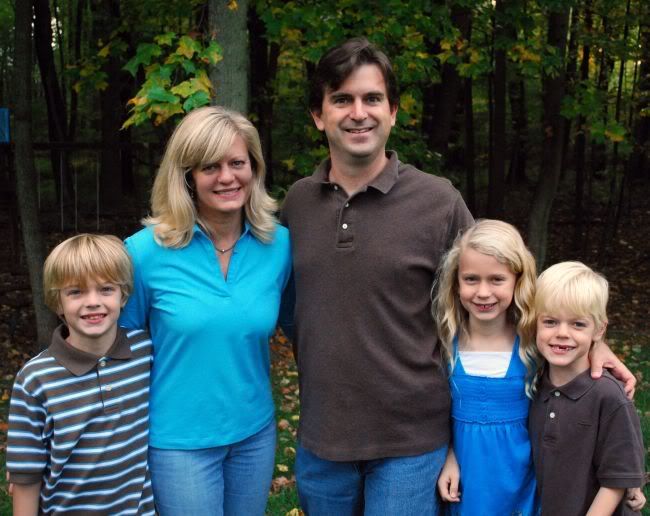 Mr. and Mrs. Girard are such a sweet couple!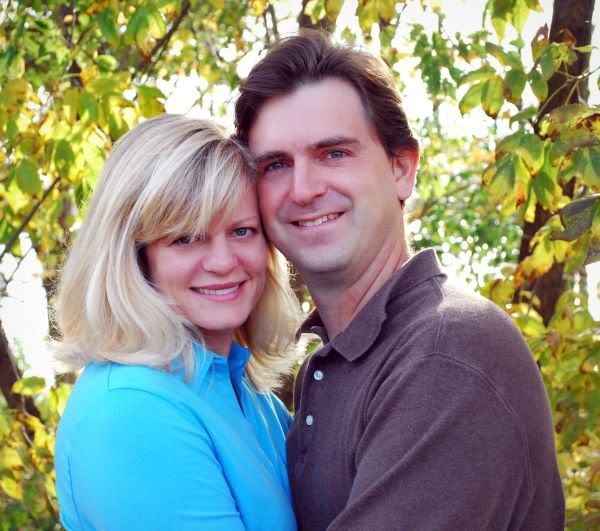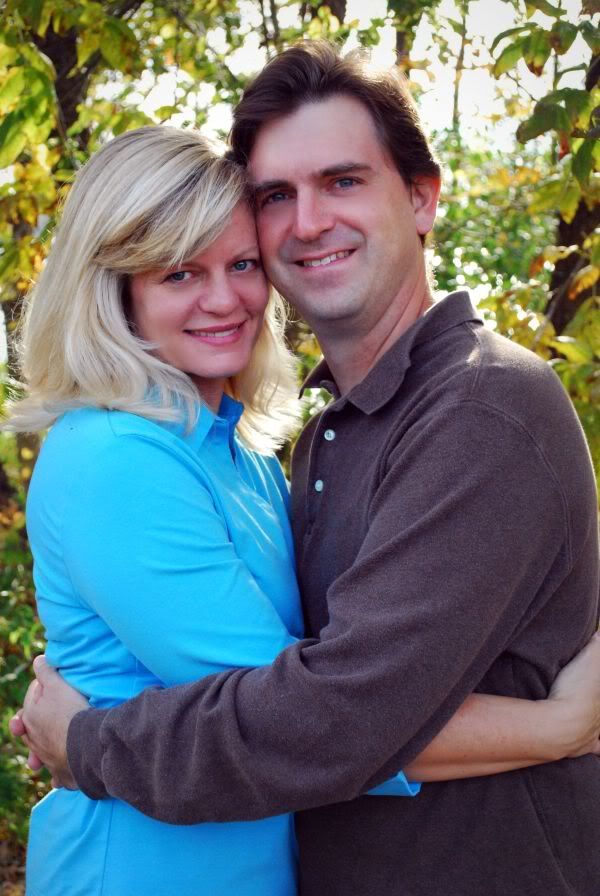 This one makes me smile! Andrew has quite the laugh!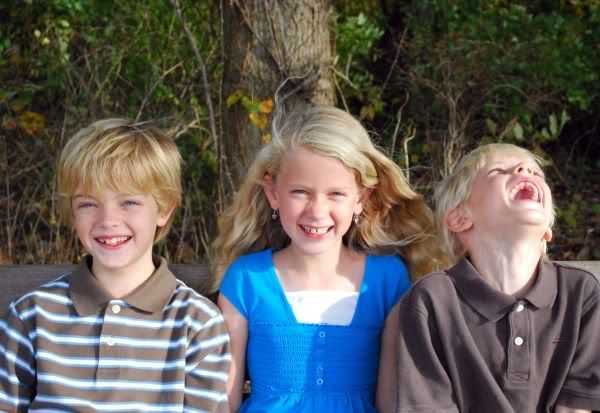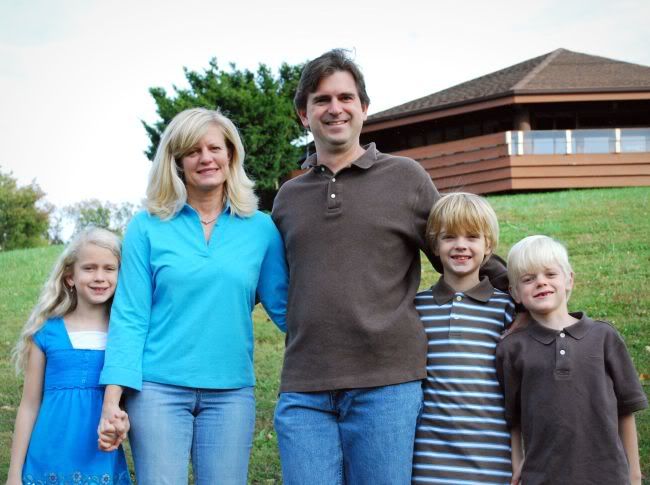 Mother and daughter!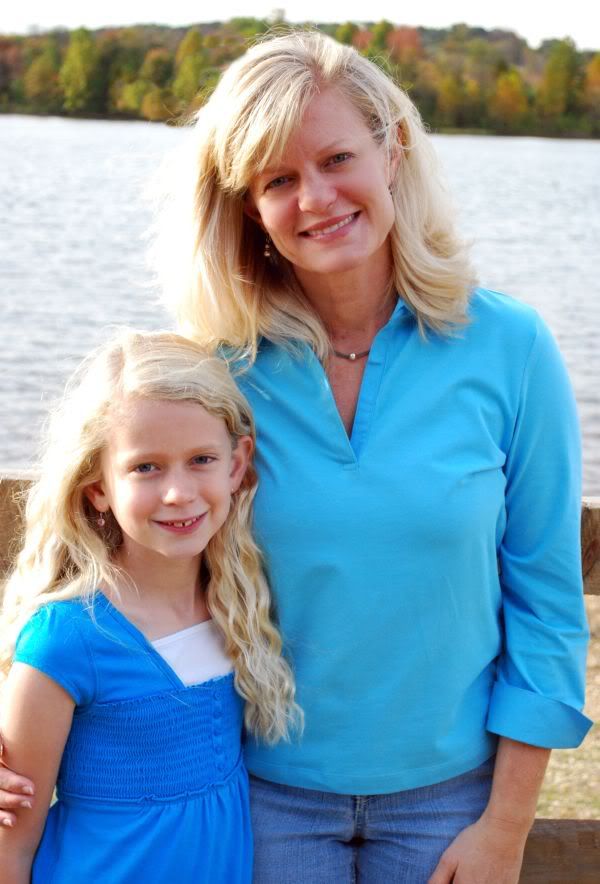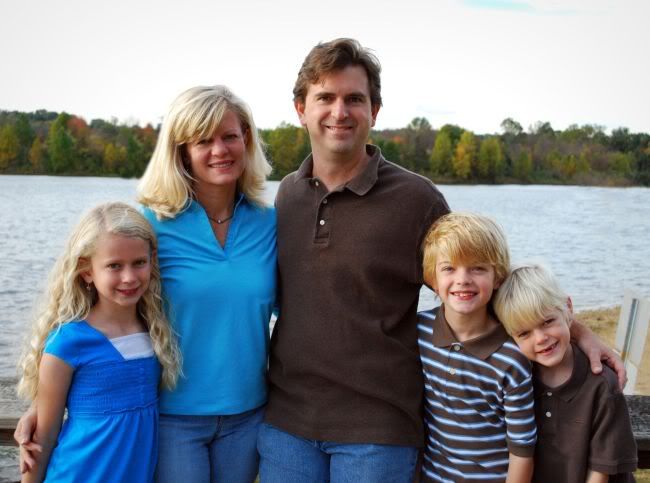 Enjoy the slideshow~ The song I used is one of the Girard's favorites :D