Took pictures for the lovely Merryman Family. They are really easy to take pictures of and they are all really close, which is so sweet and makes my job easy!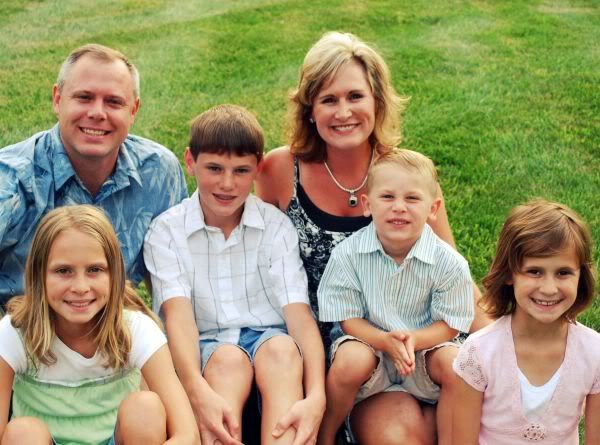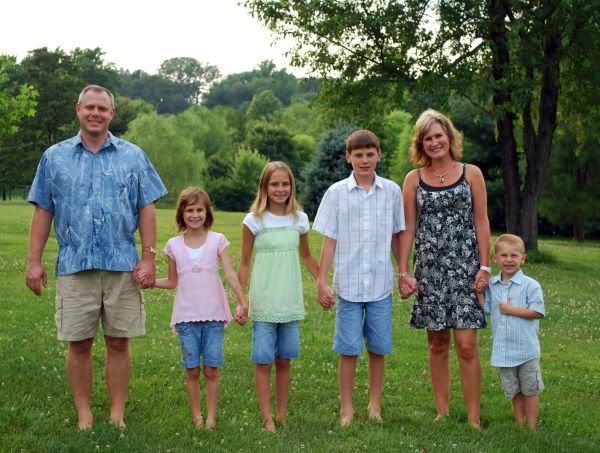 I love this one, so sweet!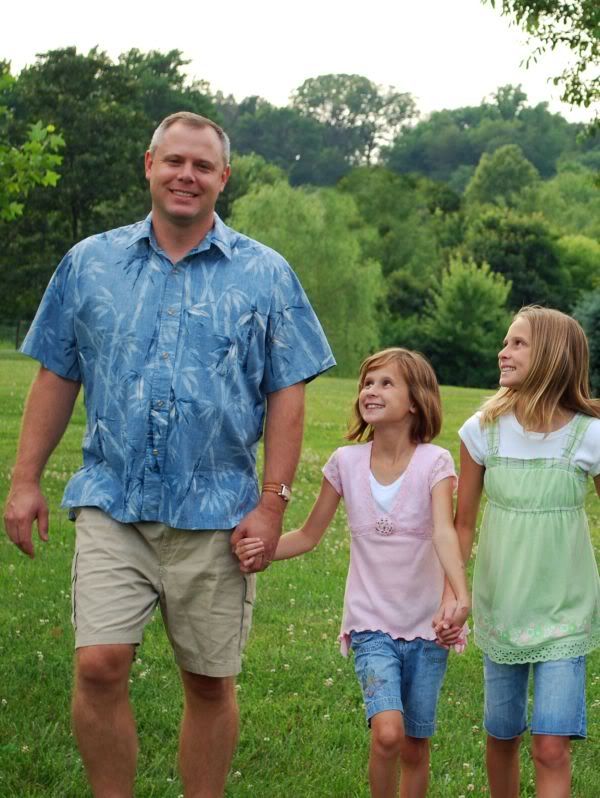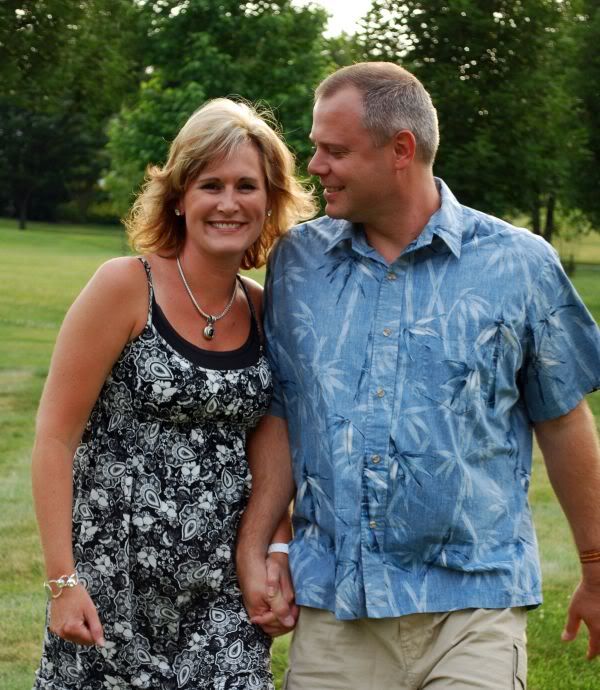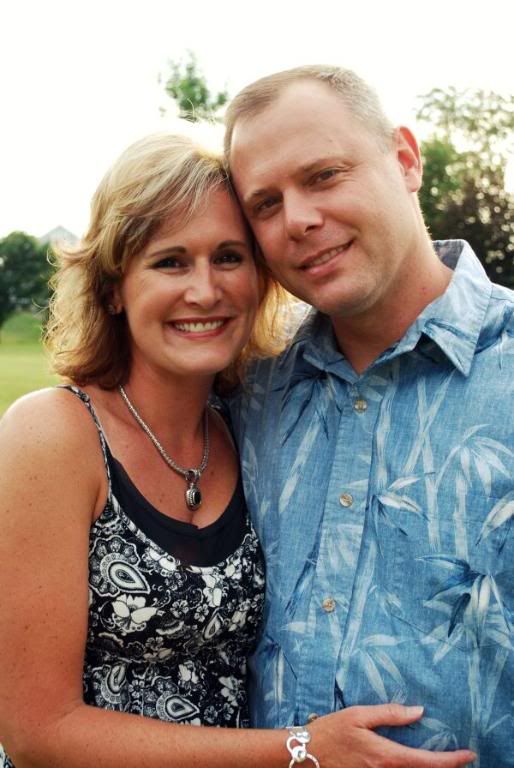 The Merryman kids love their grandparents and they share a special relationship!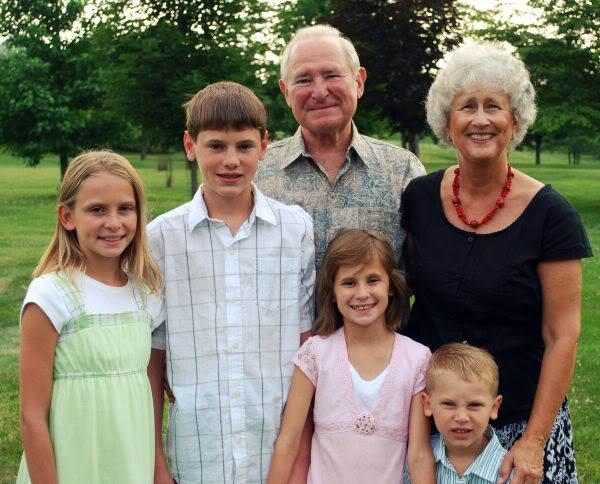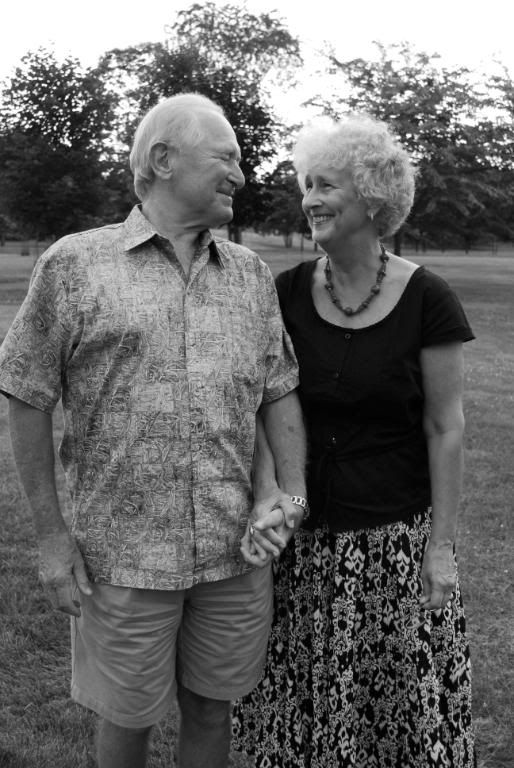 The whole Merryman Clan :)


Enjoy the slideshow!