I had the pleasure of shooting Mrs. Finch's 40th Birthday Tea. It was a lovely party with beautiful decorations, yummy food, and a wonderful time honoring Mrs. Finch.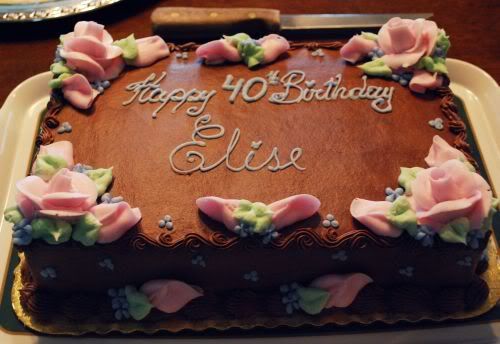 Mrs. Finch is so gorgeous!

Some of the beautiful and elegant decorations~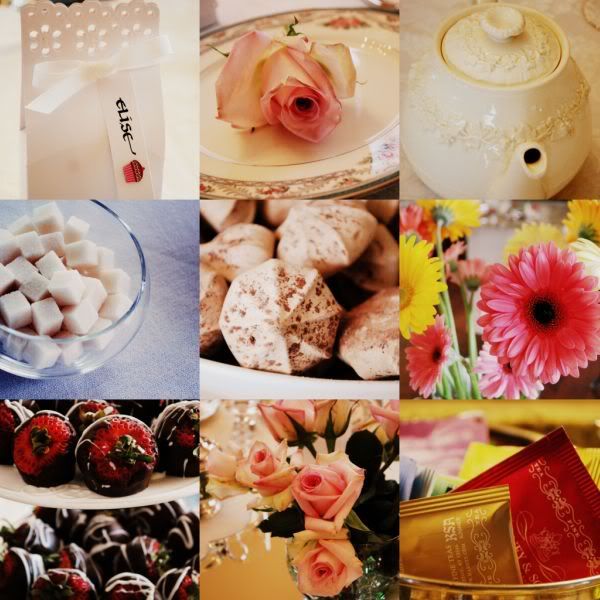 There were alot of happy tears (haha what can you expect with a group of girls ;) )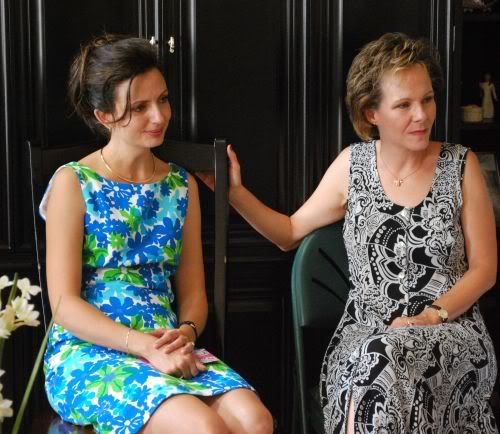 And let's just say the tissue box was passed around the entire room!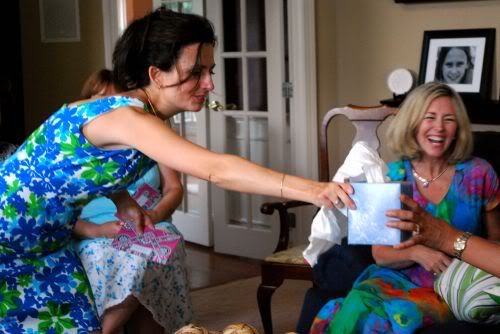 There were alot of sweet hugs :)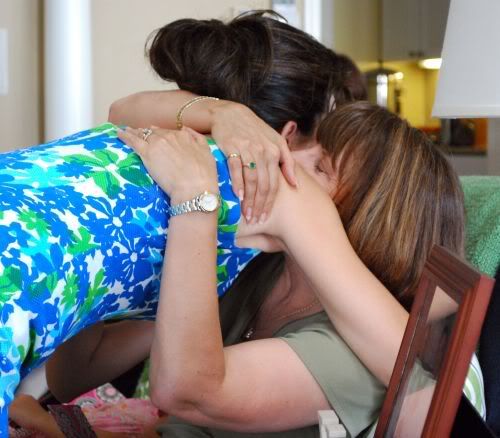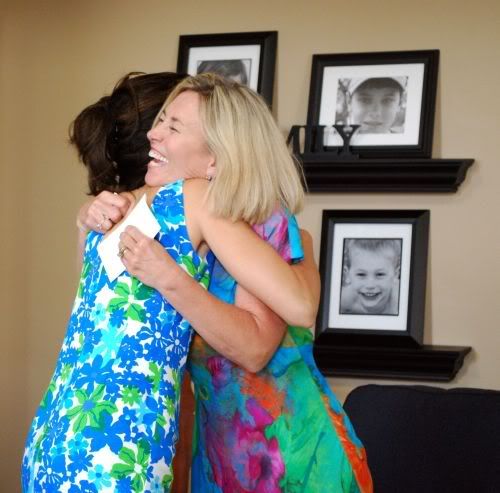 One of the precious moments was when Mrs. Finch honored her daughters. So sweet!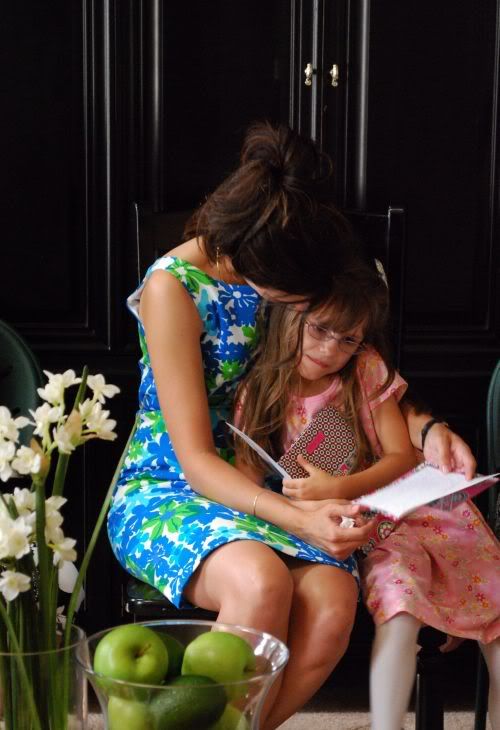 Mrs. Finch and her mom.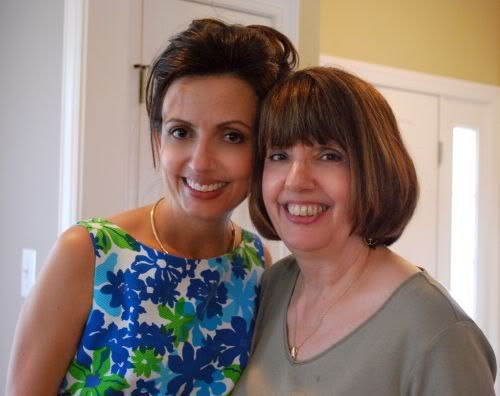 Mrs. Finch and her mother-in-law.

Enjoy the slideshow!
p.s. The 2 songs I used are some favorites of Mrs. Finch. My mom also used the 1st song to honor Mrs. Finch.