The last day I interned I shot a suprise party for the Klesses :D It was so fun and great practice. The theme was baseball and the colors were red, blue, and white...
Some signs people made

The food, decorations, etc :D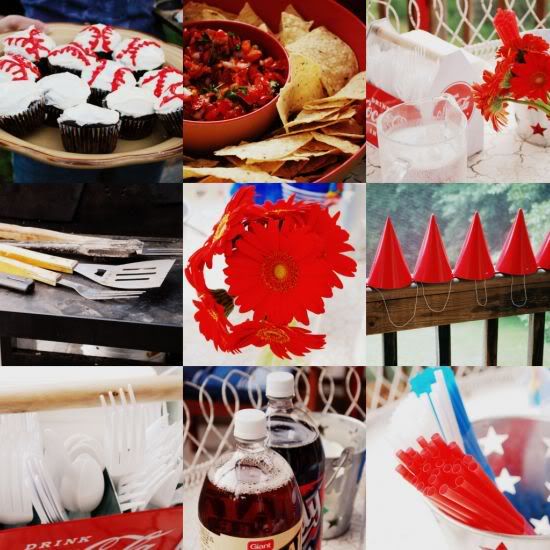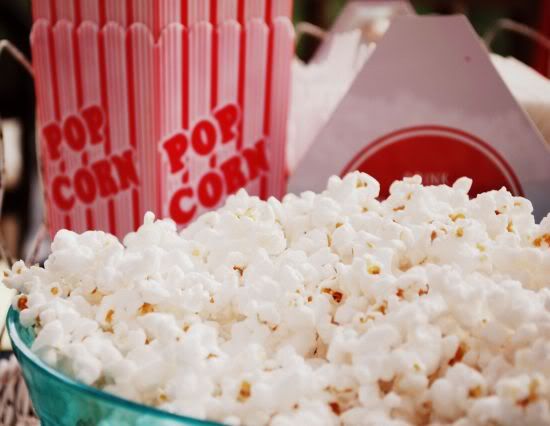 Party Time :D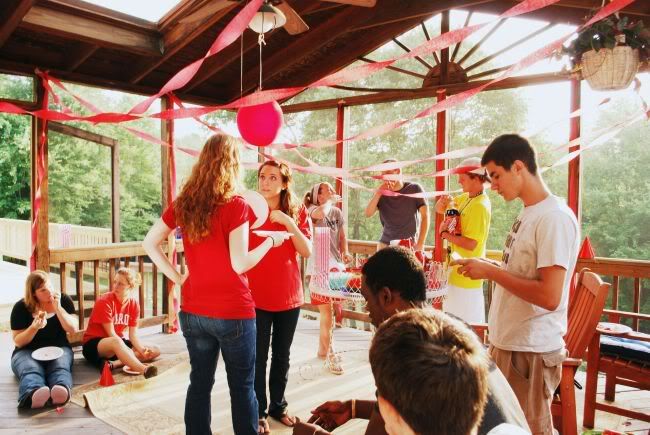 The fabolous Kristen Leigh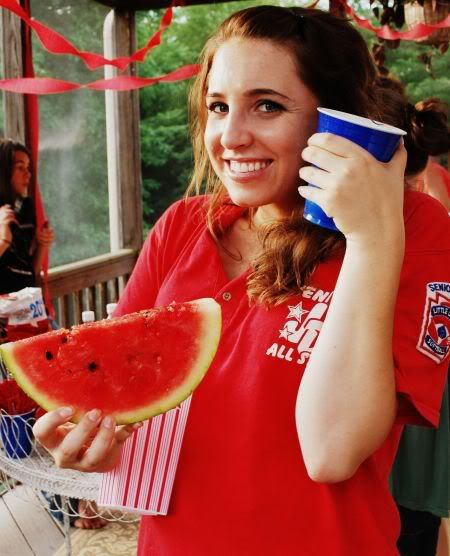 Little Lauren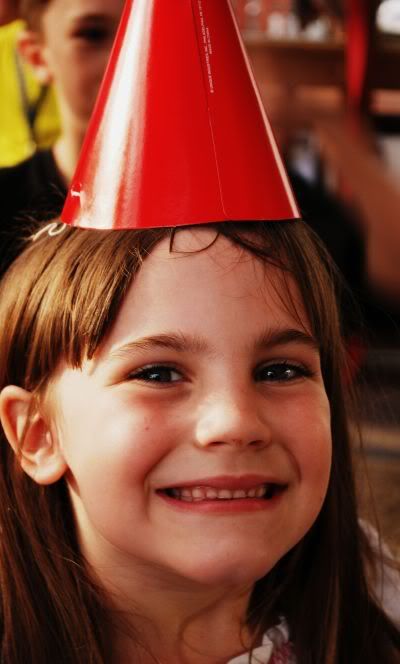 Game time :) They played kick ball!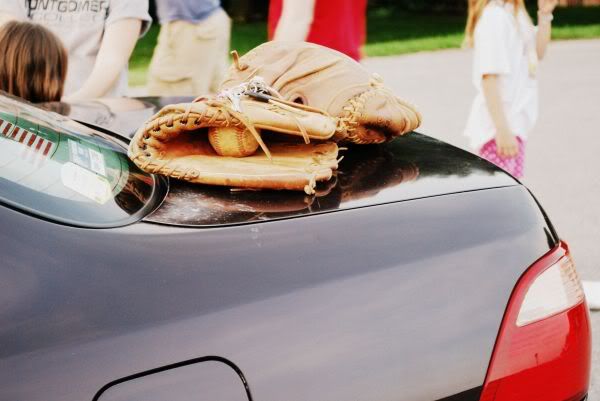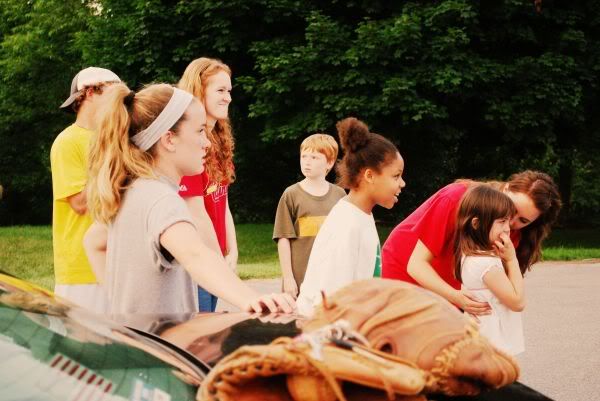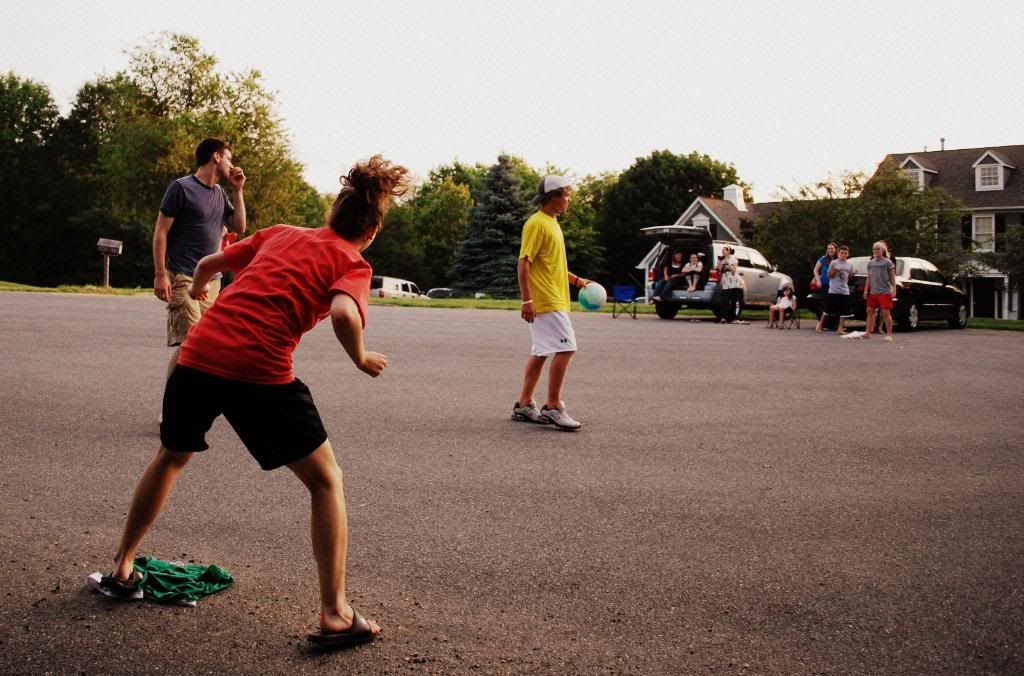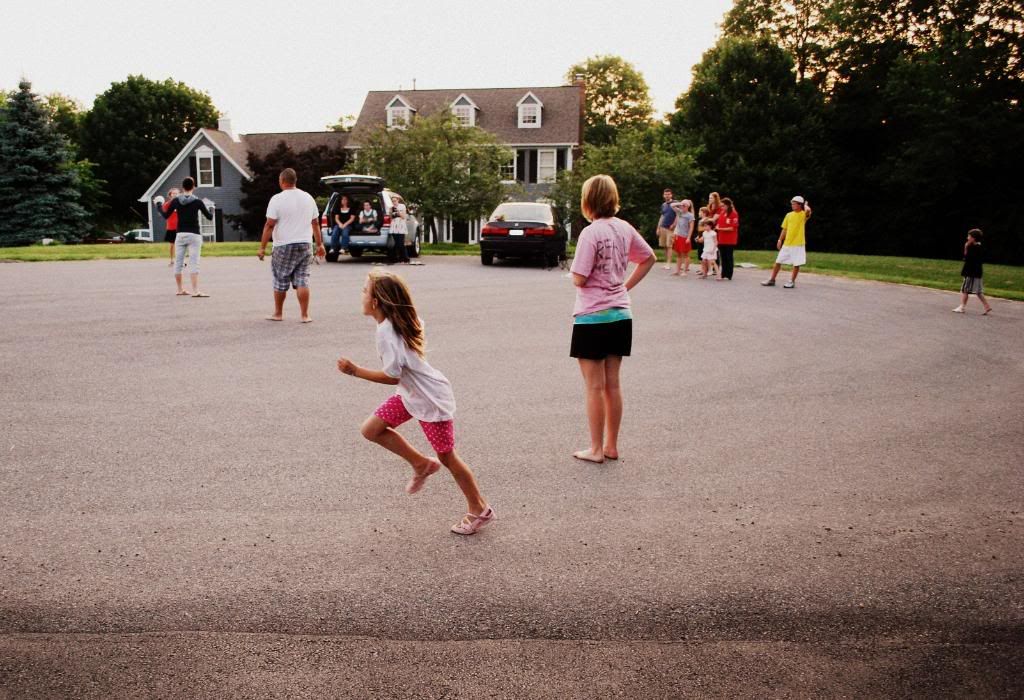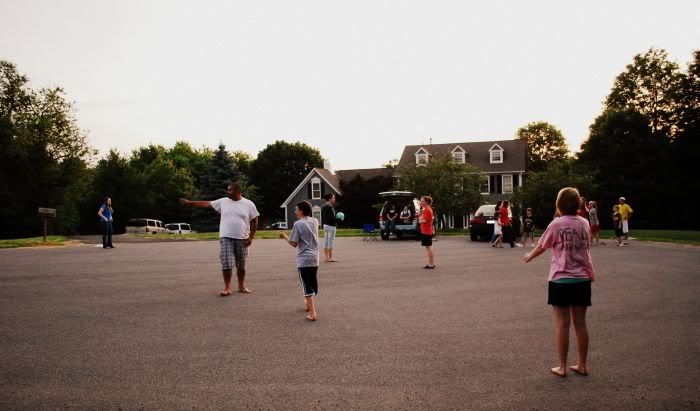 A cute little dog that was there!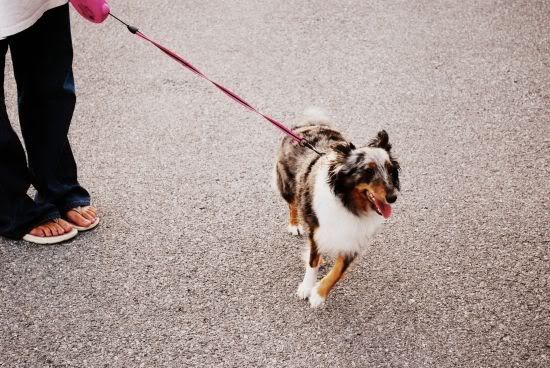 Honoring the Klesses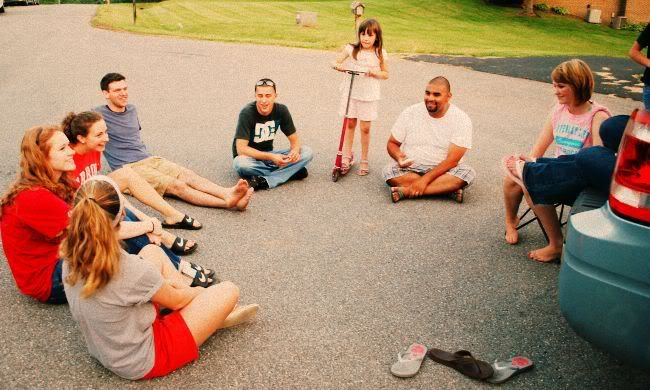 And lastly dessert time ;D