Interning is officially over :( I had such an amazing time, and it was so great getting to know the girls who interned with me....this post is about them and includes the head shots we took a couple of days ago!

All the girls were sooo sweet and once we got over the awkward part of getting to know each other and hanging out we began to become friends, seriosuly I only spent 4 days with these girls and I felt like they were old friends and we felt so comfortable around each other.


Who would have known we would have gotten along so well, because we are all SO different.

Anne
is a bubbly, fun, outgoing girl :) She make things so fun and really makes everyone feel comfortable! It was great getting to know her and spend time with her!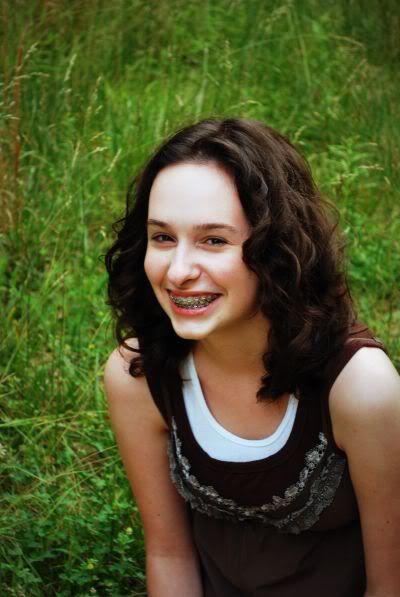 She is also so pretty :)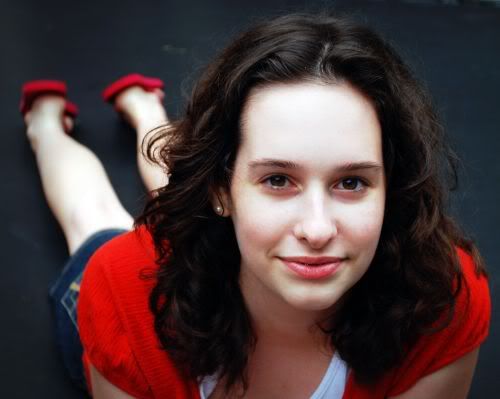 Going Gorcery Shopping for the Party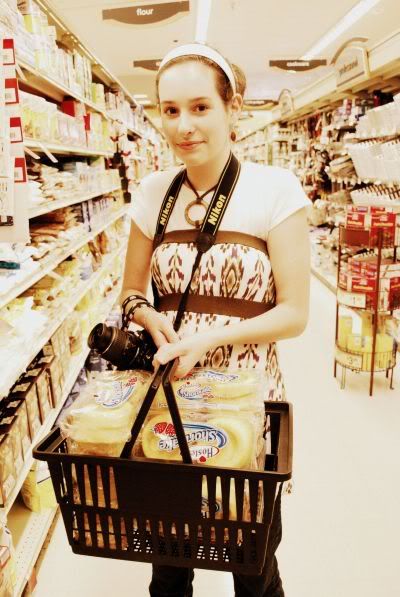 Kirsten
is a super sweet girl, with a quiet and calm personality. She is so fun and is extremely creative! She is also gorgeous and I think she looks alot like Kiera Knightley :D It was wonderful getting to know her and taking pictures with her!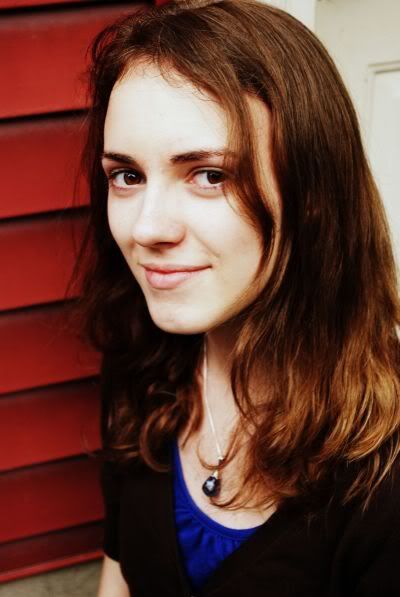 Reminds me of something out of Pride and Prejudice :D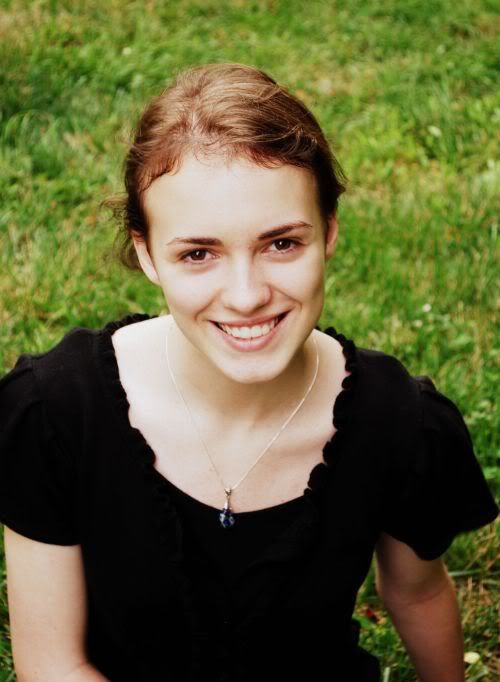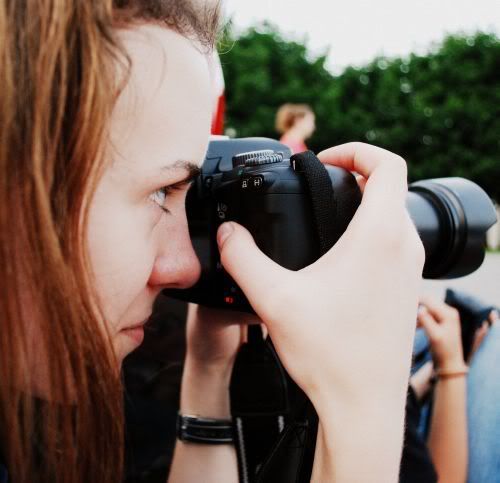 Noelle
is a joyful, happy, and sweet girl!! She is always so happy and joyful, and always had a smile on her face! She is so much fun to giggle and be with! It was great spending time with her and getting to know her better!

Next Up: Couple Shoot and Party (More from Interning)